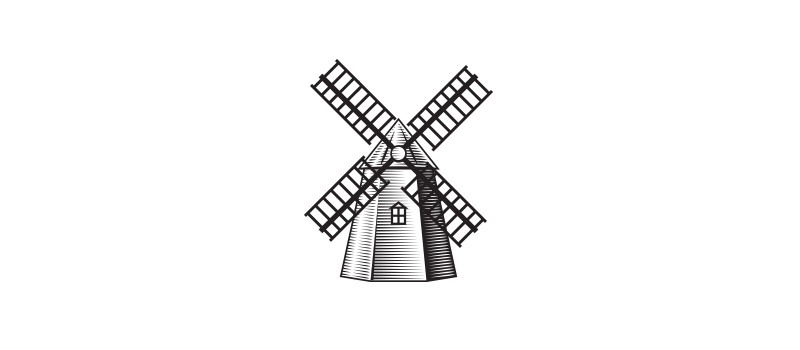 A portfolio of generally 20 or less exclusively fixed income securities.  Portfolio selections are made based on relative strength versus other fixed income securities available for inclusion.
Focus Strategy Fact Sheet as of December 31, 2021
Please fill out the form below to automatically receive The Biondo Growth strategy fact sheet.