Experienced Financial Advisors Located in
Milford, PA and Sparta, NJ.
Biondo Investment Advisors is an established registered investment advisor with locations in Milford, PA, and Sparta, NJ, that offers personal financial guidance to individuals, families, business owners and institutions. Our team of wealth advisors work with you as a valued partner by developing tailored financial strategies, so your overall investment plan aligns with the lifestyle you envision for now and in the future.
We help clarify the complexities of retirement planning, tax-efficient investments, education funding strategies, estate planning and wealth preservation so you can make informed decisions. We provide you with recommendations, monitoring and the encouragement to plan ahead for the expected and unexpected. No matter what stage of life you are in – still moving up in a career, or at your peak earning years, nearing or in retirement, contact us today to help guide you on your financial journey.
Trusted Financial Advisors in Milford, PA Since 2004
Founded in Milford, PA, Biondo Investment Advisors provides clients with expertise in investment management and financial planning, along with a commitment to putting their needs and values at the center of everything we do. Our firm is not based on transactions, but rather on developing and maintaining long-term relationships, across generations, based on trust.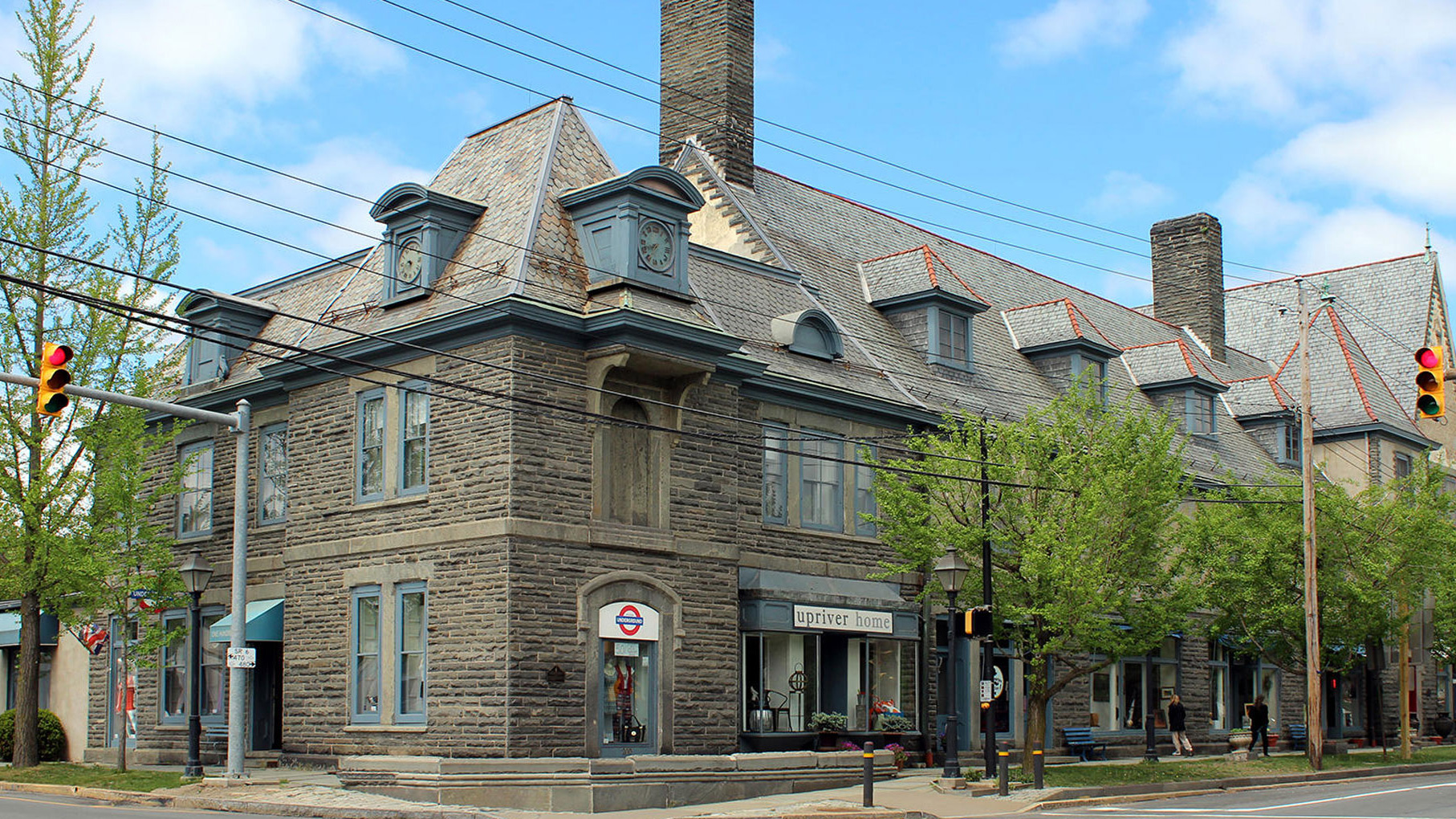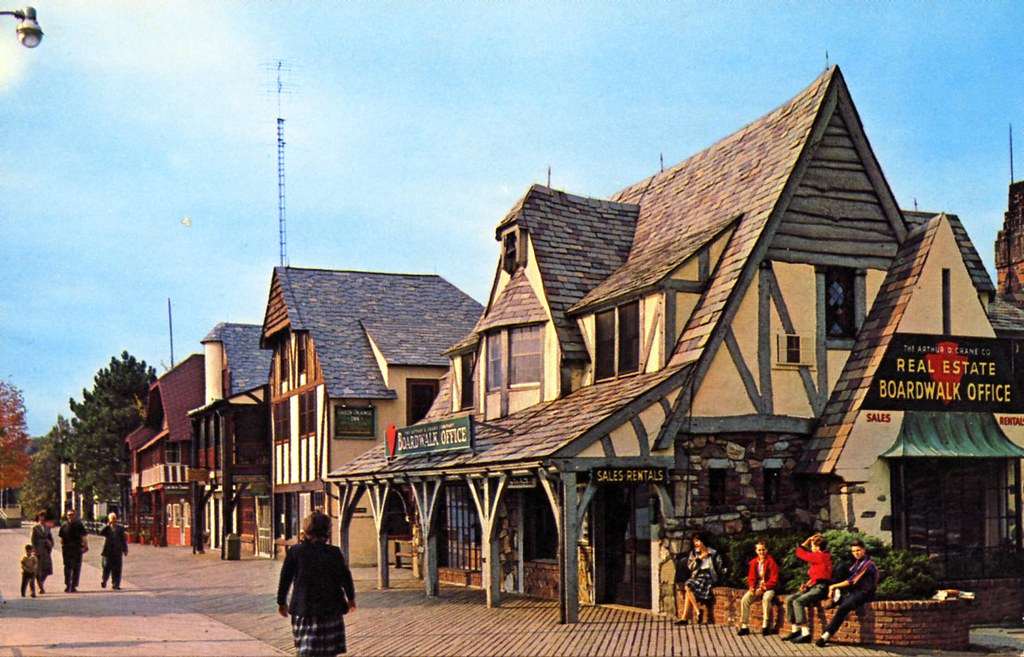 Trusted Financial Consultants in Sparta, NJ Since 2019
At Biondo Investment Advisors, our financial advisors provide a range of services, including retirement planning, estate planning, and education cost planning, to help clients address their financial concerns and achieve financial freedom. The distinct approach by our portfolio managers of conducting our own in-house research on the investments we manage, allows us to pass along this knowledge in the wealth strategies we recommend to our clients, and tailor them to their individual financial goals.
Our financial professionals can help you enjoy, manage and efficiently transfer your wealth.
We take the time to first understand both your short- and long-term goals, considering all facets of your financial profile. We will create, implement, oversee and adapt a plan that is based on your vision of how you want to live, now and in the future. 
Our purpose is clear. We design a portfolio that reflects your unique risk tolerance, time horizon, and financial situation, then manage it for a balance of growth and protection.  We continue to monitor, modify as your lifecycle changes, and rebalance as markets shift so you can feel confident it will meet your needs.
Understanding tax strategies and managing the impact of taxes on your assets should be part of any sound financial approach. We review all options for tax deferral solutions or tax-efficient investing for your optimum benefit.
Be prepared for the future expenses of supporting the educational aspirations of your children or grandchildren, while still staying on track for your retirement plan.
Leave a legacy. We assist with the financial components of an estate plan so you can be assured your assets are sustainable and distributed to your loved ones or charity in the manner you wish.
Business Retirement Plans
Attract and retain quality employees with a competitive retirement plan that fits both the needs of your business and the needs of your employees.
Navigate Social Security, Medicare, and more with our Wealth Advisors.
Find Reliable Financial Advice in Milford, PA and Sparta, NJ
Partner with our team of trusted and experienced financial advisors in Milford, PA and Sparta, NJ to be prepared for the milestones on your financial horizon. Contact Biondo Investment Advisors and start your journey towards a confident financial future.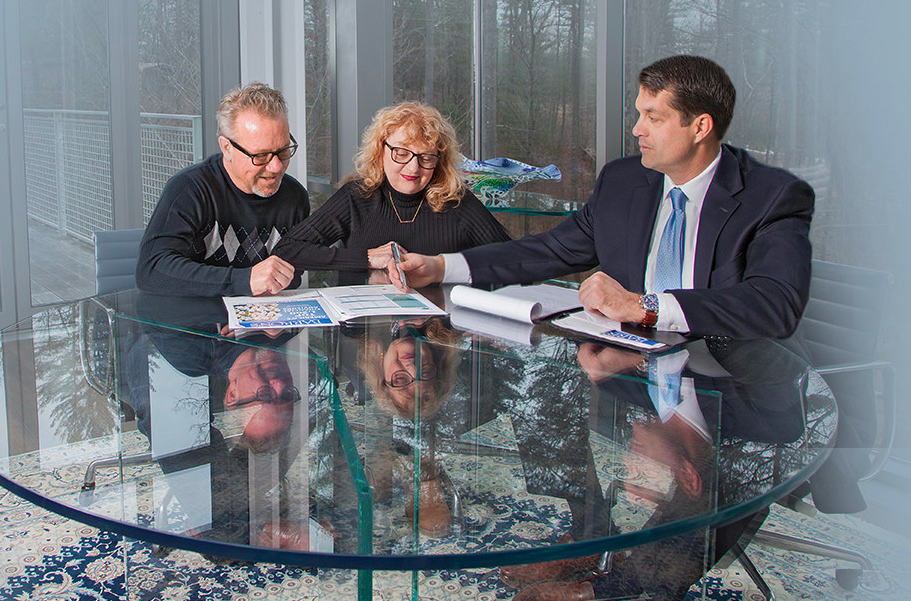 Outside the New Jersey, Pennsylvania, NY tri-state Area?
We've got you covered. We serve clients throughout the country and welcome the opportunity to consult with you via phone, email, or video conference.
Why Choose Biondo Investment Advisors?
At Biondo Investment Advisors, our team delivers personalized service and back up our ideas with our own money. We invest right alongside our clients and that's something that really resonates with people. Wouldn't you feel confident knowing that you have a financial advisor with a vested interest in the decisions and the counsel they provide?
Fill out the form below and a Wealth Advisor will be in touch to guide you through the next steps to reach your financial goals.