Invested In Our Communities
At Biondo Investment Advisors, LLC, our commitment to service is more than an aspect of the client experience – it's a guiding principle of our culture. Our team is engaged in giving back to the community so that our time, talent, and resources can help improve the local communities in which we live and work. The firm we are today and the emphasis we place on building relationships and helping others, comes from the vision and example of our founder, Joseph R. Biondo. 
Collectively as a firm and individually, we are proud to serve as board members, sponsors or volunteers to the following organizations and foundations.
The Ingeborg A. Biondo Memorial Foundation
The foundation, established in 1986 by Joseph R. Biondo, is a not-for-profit organization devoted to providing assistance to challenged individuals in the tristate area. It has enriched the lives of children with special needs through its Summer Camp Program and funding of Firefly Field, a playground where every piece of equipment is accessible to children of all abilities.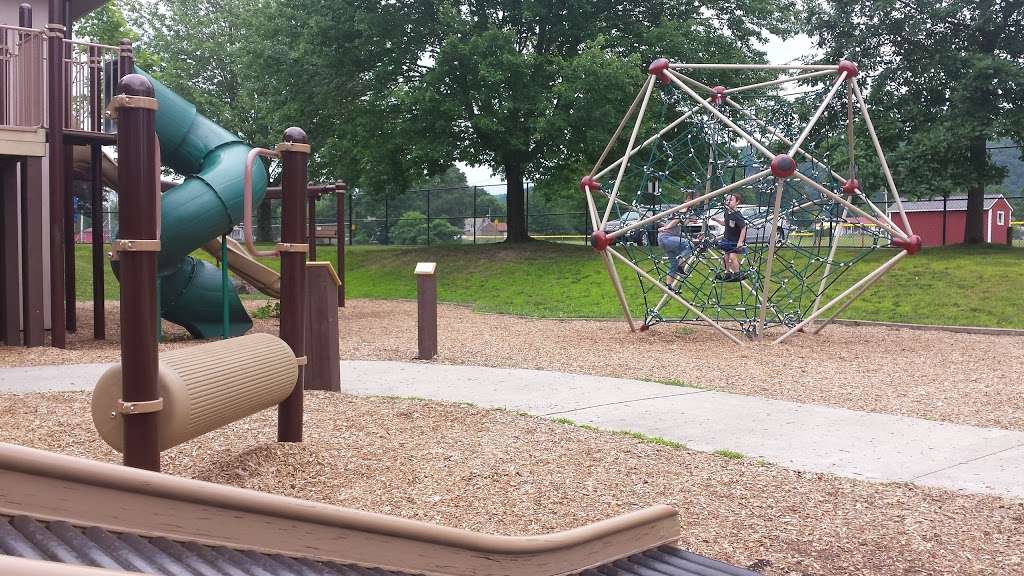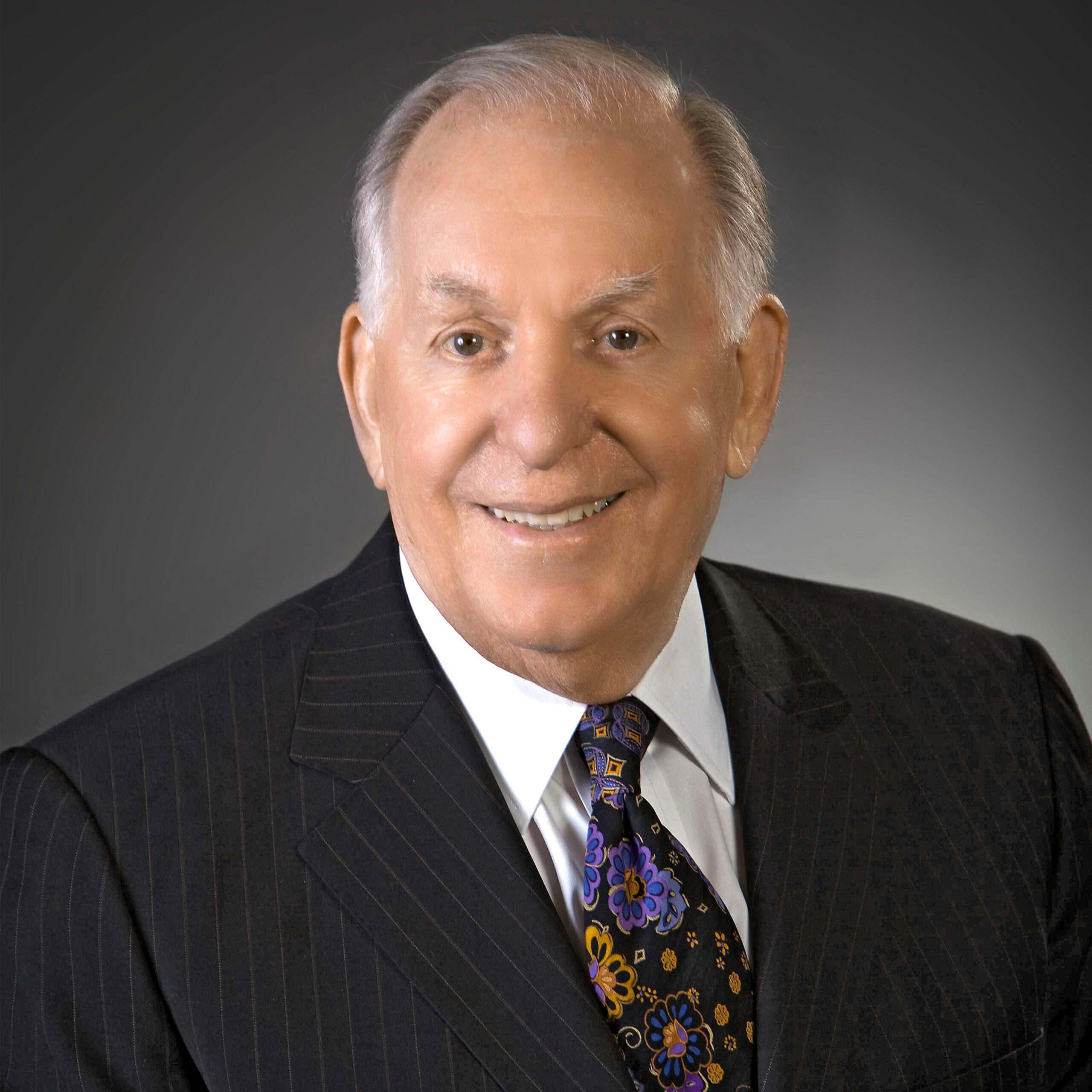 "A life based in the service of others is where you can find true value and happiness."