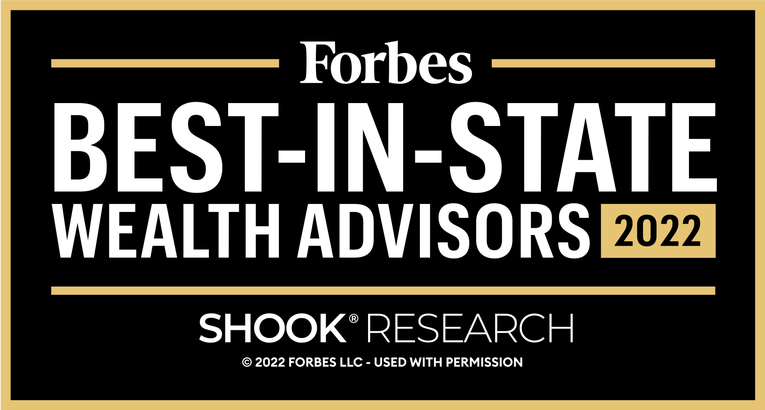 Forbes 2022 Best-In-State
Congratulations
Joseph P. Biondo
Joseph P. Biondo, Chief Executive Officer, Chief Investment Officer and Portfolio Manager of Biondo Investment Advisors, LLC has been named to Forbes' prestigious Best-in-State Advisors list.
Together through life, we plan, we endure, we grow. It is our mission to provide you with the knowledge and security to achieve, explore and meet life's challenges with confidence.
We provide individuals, business owners and families solutions that combine comprehensive financial planning and investment management across all facets of their financial life. Whether you're still working, near or in retirement, we have strategies to align with your dreams and values.
For more information on our services click the link below.
Building a long-term relationship with
Biondo Investment Advisors
Thank you for considering us as your financial partner. We begin with an introductory discussion to learn about each other – your financial needs and concerns and the capabilities we have to help you.
Where am I? Where do I want to be?
We start with an in-depth discovery meeting to review your current financials, learn what's important to you and, discuss your future needs, goals and aspirations. Your financial life includes more than investments so we include discussions on education planning, wealth protection, retirement, tax savings strategies and estate planning.
Aligning acceptable levels of risk and reward.
We take you through our Riskalyze assessment that illustrates your personal risk tolerance, providing us insight to the strategies and investment tools that best fit your needs and align with your lifestyle.
Plan Review and Implementation.
We prepare a comprehensive financial plan which, when completed, will serve as your template and guide for future financial decisions.  Next, we make a mutual commitment to work together and complete the necessary paperwork to implement your plan.  As we seek to build a long-term relationship, we will meet regularly to make sure you're comfortable with our recommendations and make adjustments as needed.
Confidence in having a financial partner.
You have access to WealthMap, a secure, personal client portal that provides an up-to-date, consolidated view of your accounts. We consistently monitor your progress and schedule periodical reviews to see how you are and discuss results. Our relationship means you have a trusted advisor who will coordinate with your legal and tax professionals and is available throughout your financial life cycle, allowing you to feel confident about your financial well-being.
Everyone makes choices about money nearly every day – how to earn, spend, and save. Our decisions often depend on
Joseph P. Biondo was featured on Nasdaq Trade Talks to discuss his outlook on the year ahead and what
with Casey Pisano, CFP® & Scott Goginsky, CFA
Biondo Investment Advisors has two convenient locations in Northern New Jersey and Northeastern Pennsylvania. Click the link below to learn more about the areas we serve.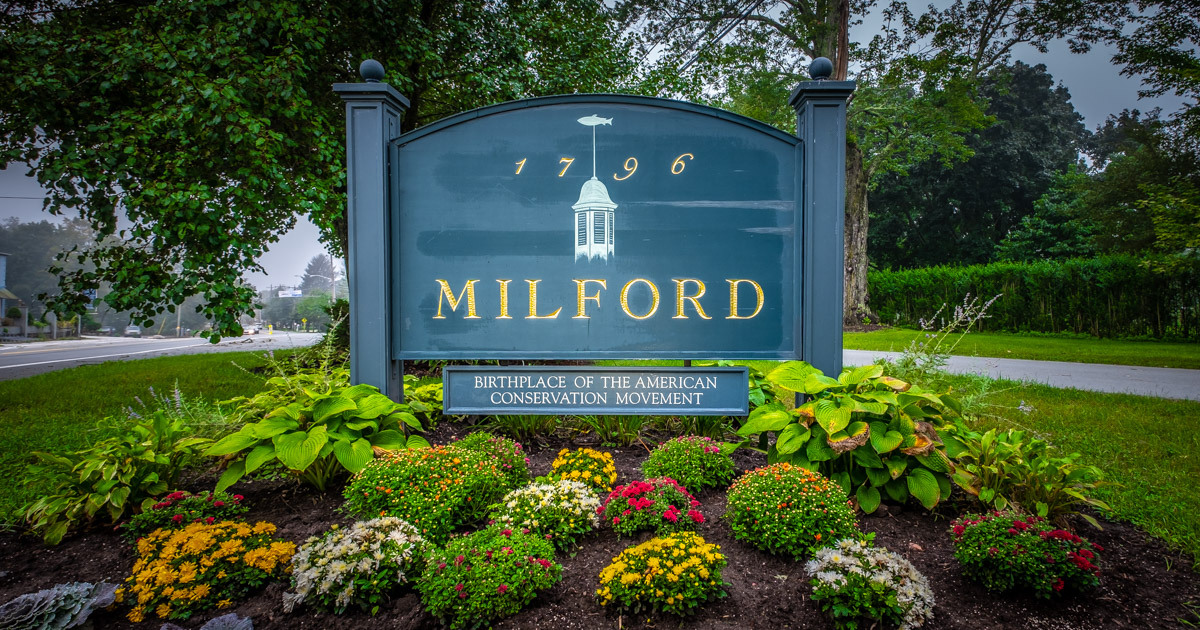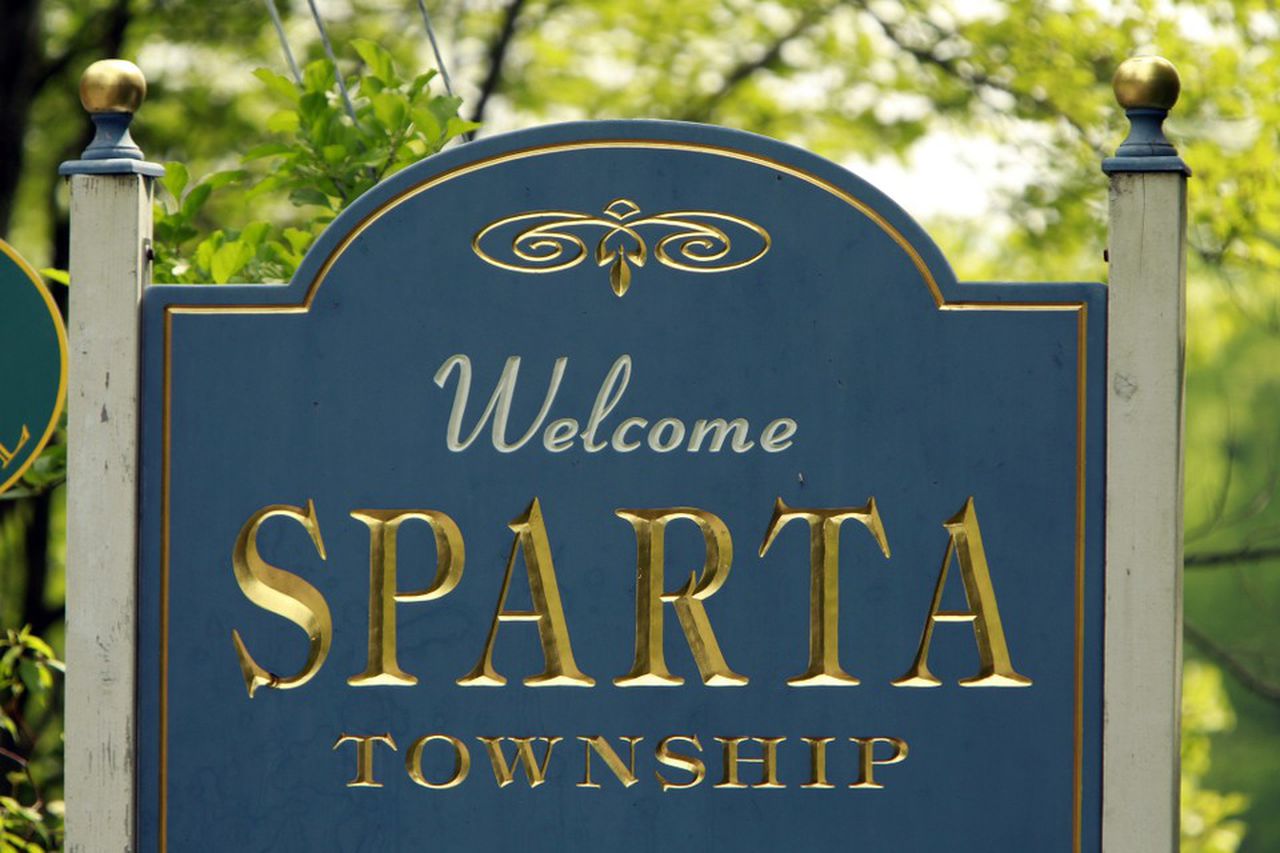 From our offices located in Milford, Pa. and Sparta, N.J. we serve clients locally and throughout the country.