Knowledge.
Experience.
Trust.
Joseph R. Biondo (Joe) believes there is no greater joy than in helping others to make an impactful change in their lives and to create a better financial future for their families.  His own life experiences reinforce the idea that anyone, regardless of upbringing or resources, can make something of themselves and prosper in our great country.  As a child growing up in hardship, his family left Brooklyn, NY, when he was a teenager and moved to a very small town in Northeast Pennsylvania.  Helping his mother to make ends meet, Joe would commute back to Brooklyn on a daily basis to sand floors for his uncle. 
Living in a small town, you get to know everyone and one of Joe's acquaintances introduced him to the stock market. Fascinated by Wall Street, he bought his first stock at the age of sixteen and, eventually, walked back into that same brokerage office six years later and offered to work for free if they would teach him the business.  Thankfully, they did and thus began his journey in the financial world. The story of Biondo Investment Advisors is still being written.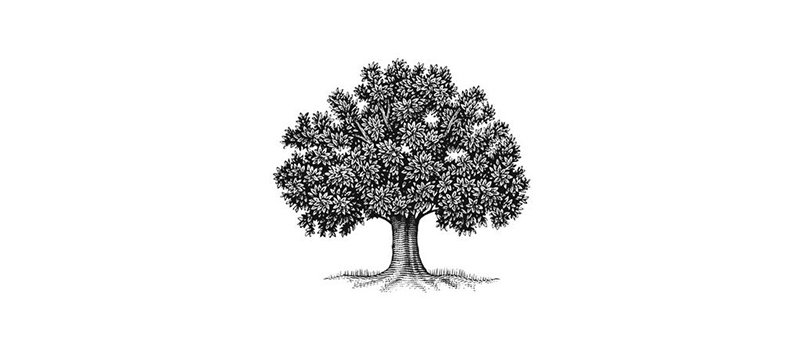 An Investment Firm Built on Trust and Experience
Biondo Investment Advisors, LLC is a boutique wealth management firm providing comprehensive financial guidance to individuals, families and businesses. Headquartered in Milford, PA, with a satellite office in Sparta, NJ, the firm manages more than $827 million* of client assets and provides holistic financial planning, wealth management and thoughtful financial counsel.
We are committed to putting our clients' needs and values at the center of everything we do, by providing financial guidance and solutions tailored to match their specific needs and future aspirations.
Our experienced partners have expertise in portfolio construction, asset allocation and best practices in managing client resources. We conduct our own in-depth research into each company and their management practices before investing. Fundamentally, we believe investment opportunities should be based on individual companies, not the latest market trends. We stand behind our investment ideas and strategies by investing right alongside our clients.
A caring team of professionals, and a culture that values service, accessibility and integrity in developing long-term relationships, is what differentiates us from other firms.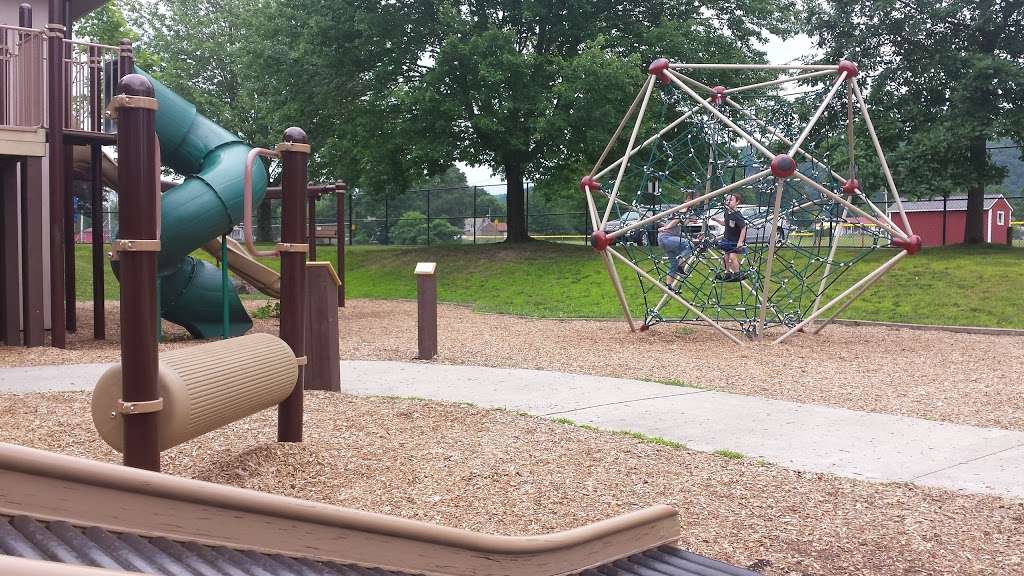 Invested in Our Communities
At Biondo Investment Advisors, LLC, our commitment to service is more than an aspect of the client experience – it's a guiding principle of our culture. Our team is engaged in giving back to the community so that our time, talent, and resources can help improve the local communities in which we live and work. The firm we are today and the emphasis we place on building relationships and helping others, comes from the vision and example of our founder, Joseph R. Biondo. 
Our team's experience and expertise provides a range of services usually available only through much larger institutions. Our people are passionately committed to developing and maintaining "partner" relationships with clients, and to the highest standards of personalized counsel and service.